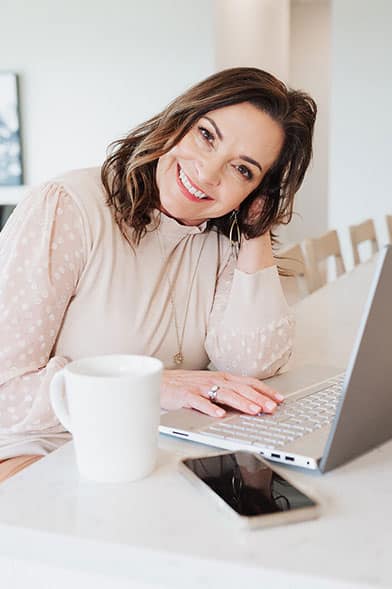 "Life is like riding a bicycle. To keep your balance, you must keep moving."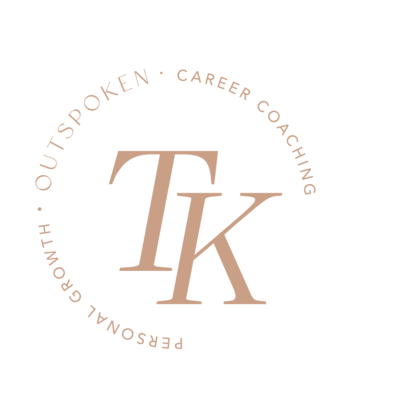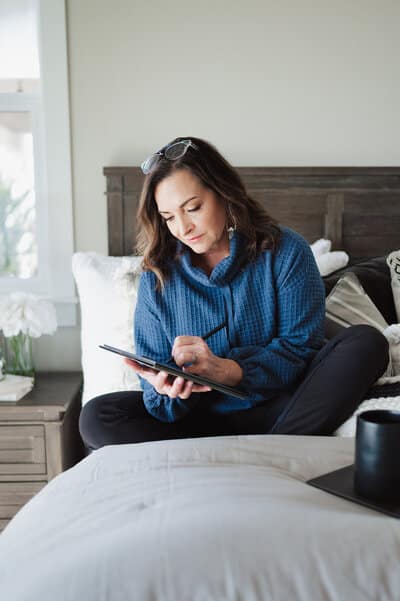 TO WORK WITH ME, THERE'S ONLY A COUPLE OF POINTS YOU'LL NEED TO REMEMBER:
One is a commitment to change.

I'm here to listen and help you uncover why you're falling off your "life bike" and into the mud… and to discover your unique superpowers to get you back to pedaling towards a life you've only dreamed of living.
To get there, you have to show up, speak up, and be ready to apply the things you'll learn in a meaningful way. I can help be your "superpower sherpa" but I can't do the work for you. Real change is always up to you.
The second thing is to understand that the best investment you can make is always in yourself.

Working with me will require an investment of your time, energy, and resources. The payoffs will blow your socks off, though, if you remember point #1.

The #1 Rule

The B.I.K.E Concept

STEER Strategy
become the leader you're meant to be
During my career, I've had the privilege of coaching many professionals through role changes and organizational upheaval… even when I wasn't yet officially a "coach.'

I understand the fears, the uncertainties, and ultimately the joy of discovering your true vocation — that thing you were meant to do.

My approach to career coaching is to get to the heart of what makes you tick… that special something that you aspire to do. And how can I speak to this unique kind of coaching?
 
Well, because I'm right there with you. It took a HUGE leap of faith to launch OUTSpoken. I was ready, but scared to leave my cozy comfort zone and embrace a new adventure.

And here's the crux of it.

You'll spend a third of your life working… So why not make sure it's doing something you love?

And because I know exactly what that feels like, I can guide you past the forest of self-doubt and up to the summit of your self-determined success.
DESIGNED WITH YOU IN MIND TO
help you step into your true power.
Part of the reason I feel called to coach is because I see so many people who are stuck.

And, I have a knack for helping them get unstuck.

Sometimes you can be so busy with life, you don't even know you're standing in cement.
 
Life just feels "off." Like nothing is aligned, and everything is a struggle.

Despite the fact we will all have challenges… it isn't meant to be an all-uphill battle.

To me, effective personal coaching is holding up a mirror so you can identify (for yourself) the old tapes, baggage, and fears that are holding you back. Without judgment, a bunch of "shoulds" or motivational jargon.

Don't get me wrong… I will challenge you. I will push you. And you might feel uncomfortable with the truth at times.

But when you break through those self-limiting barriers? You'll never feel anything more empowering. 

And that's why I do what I do.