ARE YOU READY TO REV UP YOUR RESULTS?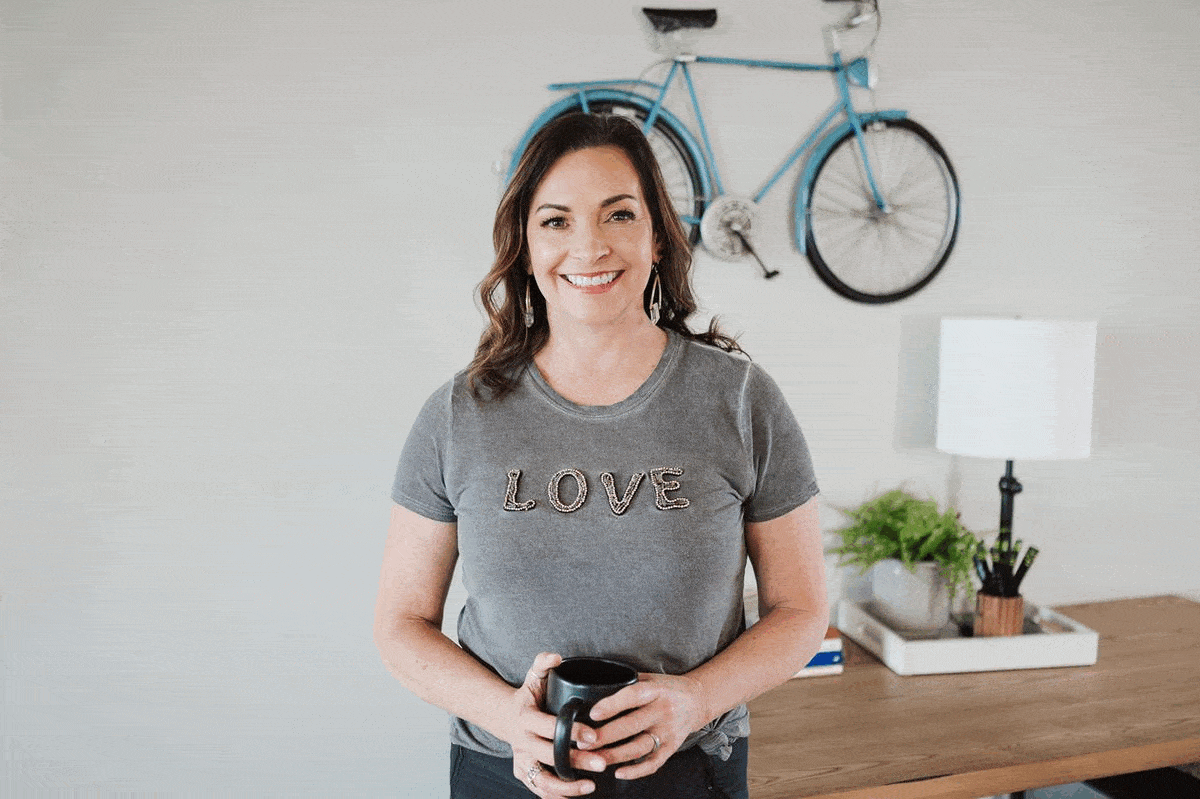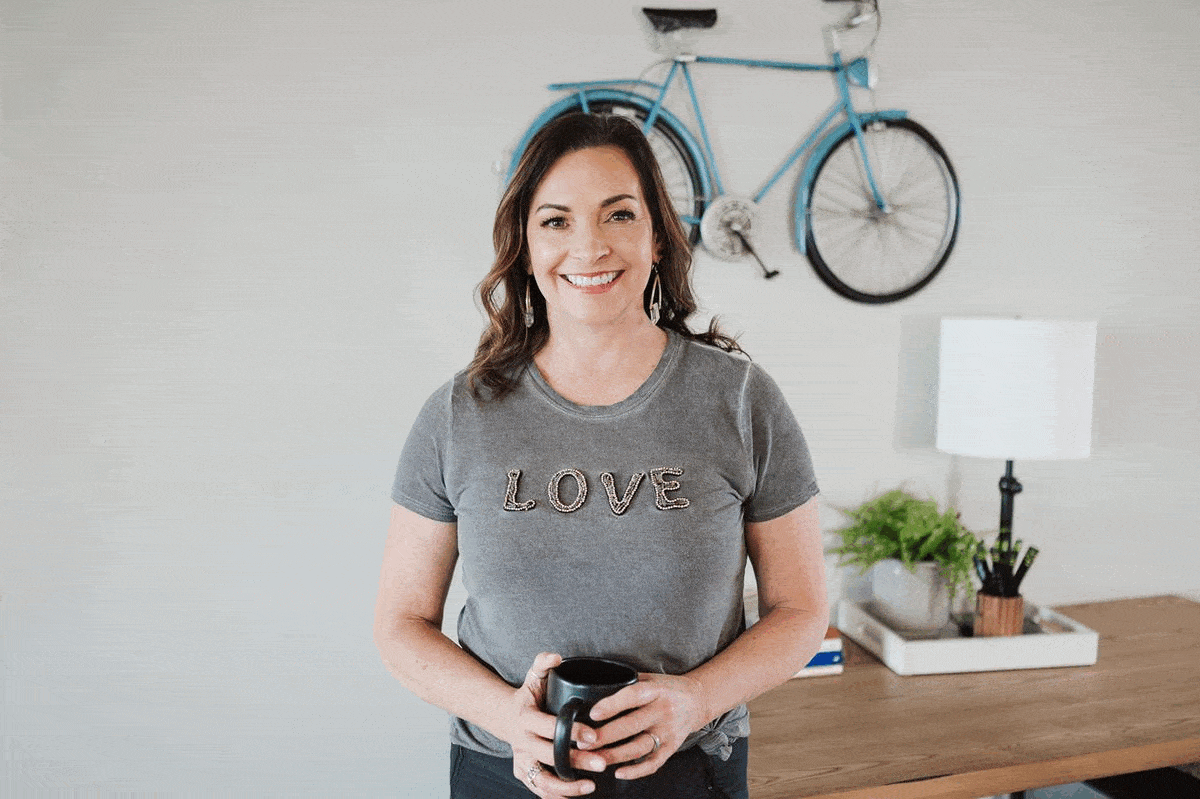 PERSONAL GROWTH | CAREER COACHING | EMPOWERMENT | OUTSPOKEN | LIFE COACH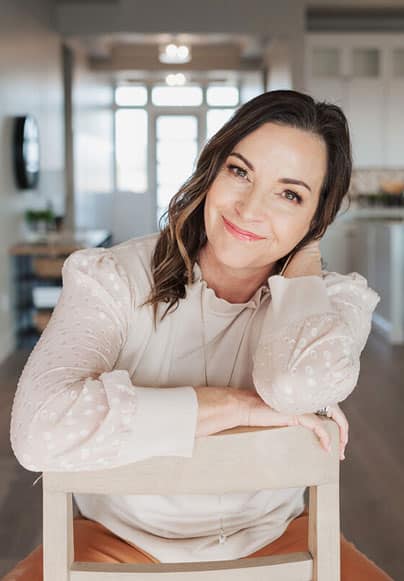 I'm a Life Coach dedicated to helping women who feel stuck in endless cycles of self-sabotage and defeat to get back on their "life bike" and accelerate towards their dream with vision and purpose.

I'm also a wife and mom and have designed programs, developed teams, built and run departments and companies, and volunteered in many organizations.

It was in this "role of many hats" I discovered I had this unique knack for helping people discover their hidden talents & strengths and to focus on those qualities to propel them forward.

Because at the end of the day, it doesn't even matter what your dream destination is… what matters is recognizing the traps we've been programmed to fall into, and steering your "life bike" past those puddles of shame, unworthiness and guilt.

Let's help you get back on that bike — together!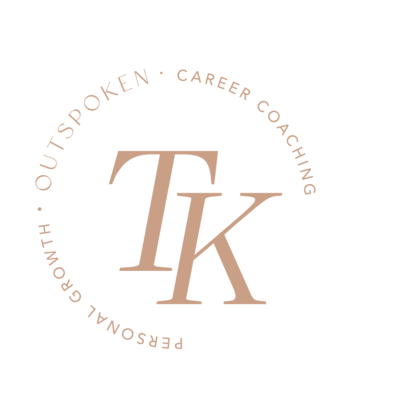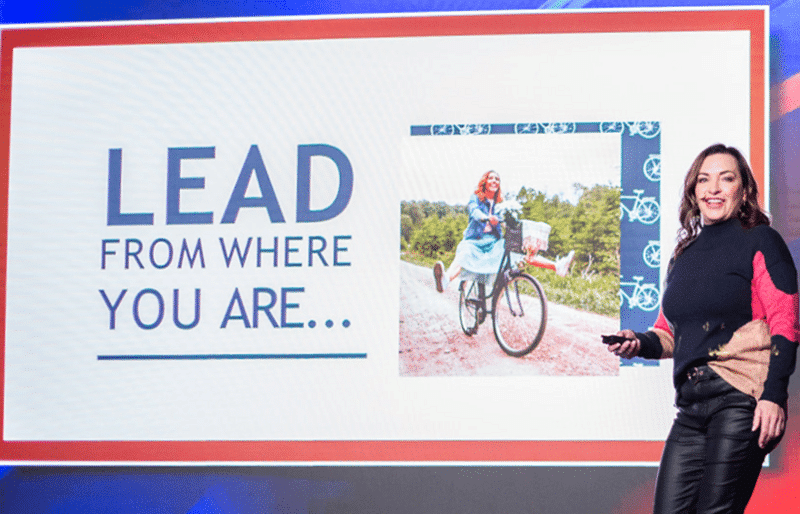 Life is a constant cycle, just like a bike. It never stops moving, even when we want it to.

Much of the feeling of control you get isn't from how well you ride, but how well you maneuver. You need to be able to brake, steer, and sometimes skid your way to success.

The better you become at choosing your own destination, pedaling speed, and balance, the better you are at life, period. And I'll help you get there.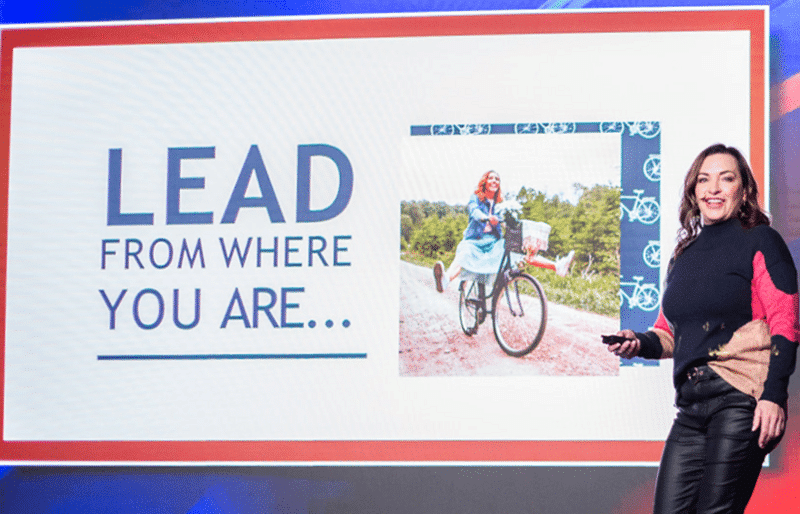 LIFE ISN'T ABOUT STARTS AND STOPS.
It's about how well you shift through the turns.
some things I can't live without
Because big dreams need an incredible support squad.
Bryan [babe, as I call him] is the love of my life and my rock. His resilience and grit are incredible and inspire me to be better.

After raising kids and now empty nesting, we've entered a new phase of life.

Navigating this new phase and putting US first has had its own challenges. We're learning to prioritize our needs and goals and lean fully into phase two of our life; it's exciting, and the opportunities are endless. We're ready for it!!

We LOVE to laugh and thoroughly enjoy each other and our eclectic group of friends. We're adventurous and take the time to explore and travel to new places. Oh, the fun we've had…[that's a different story, we'll save that for later]

It's not been an easy ride. A life-altering health crisis and complex family dynamics, death, life, and all of the above have added color to our lives, and we wouldn't have it any other way. We are stronger, more patient, and more in love today than ever.

I guess I'd say I'm more of the silly one, and I 'might' be a bit free-spirited (LOL). He keeps my feet on the ground when I'm overwhelmed. He's my biggest fan and cheerleader when I'm trying something new or out of my comfort zone, and he supports my decisions and grand plans when I'm passionate about something. Thanks, babe, I couldn't do this without you.