Stop mindless pedaling.
Gain strategic momentum.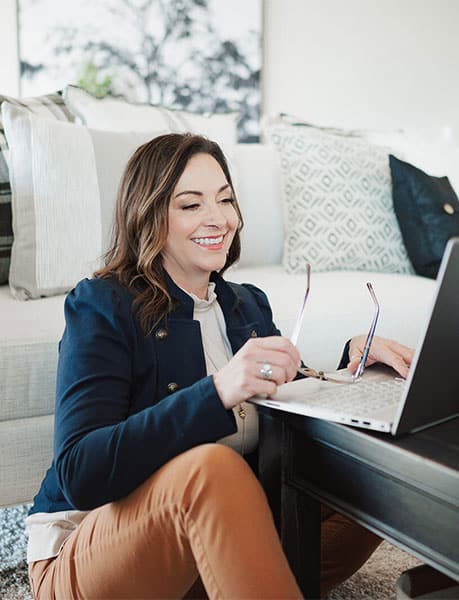 PERSONAL & CAREER COACHING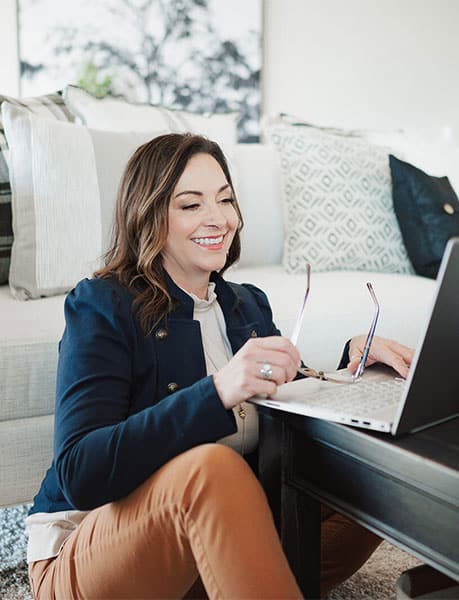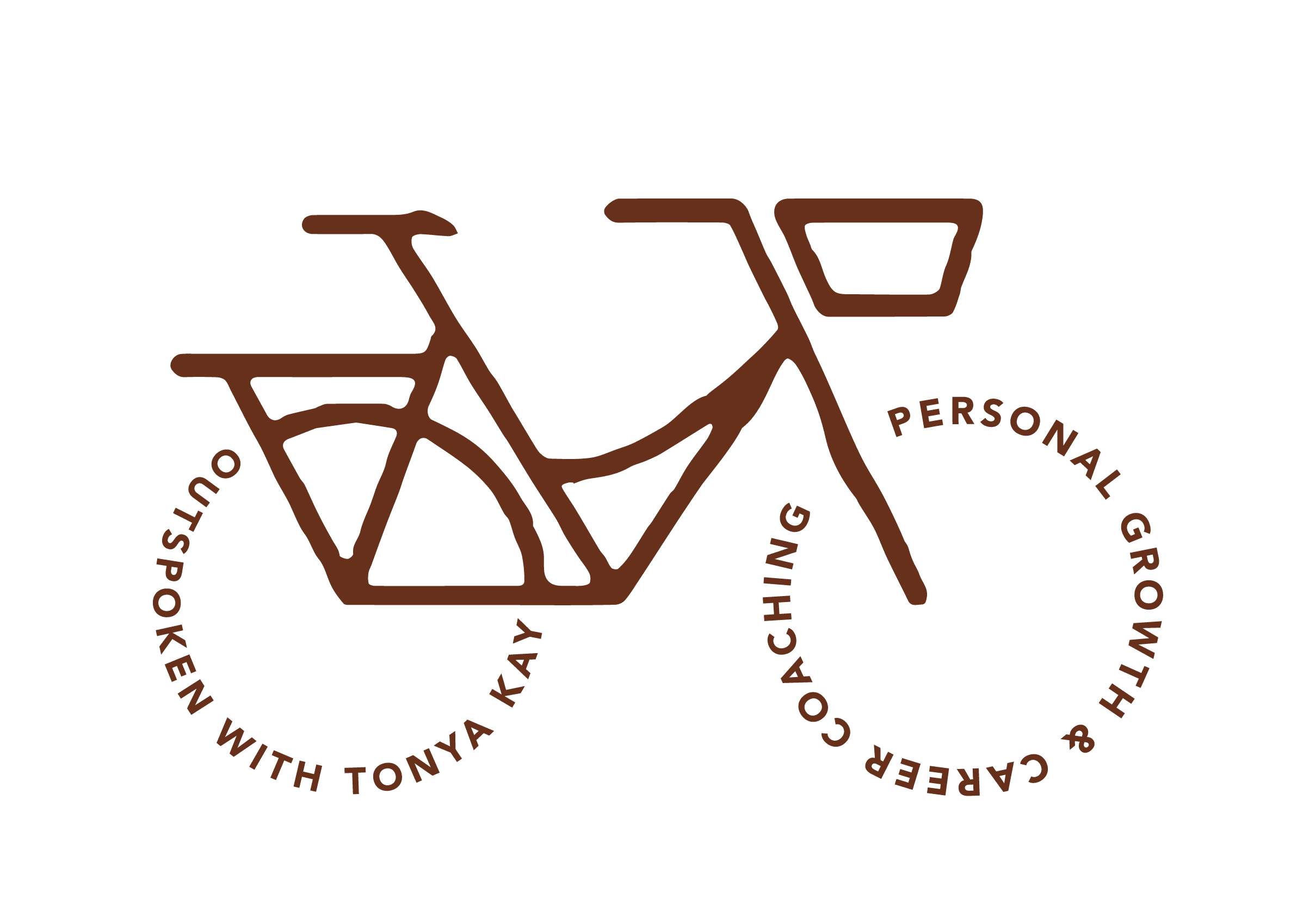 Steer instead of coast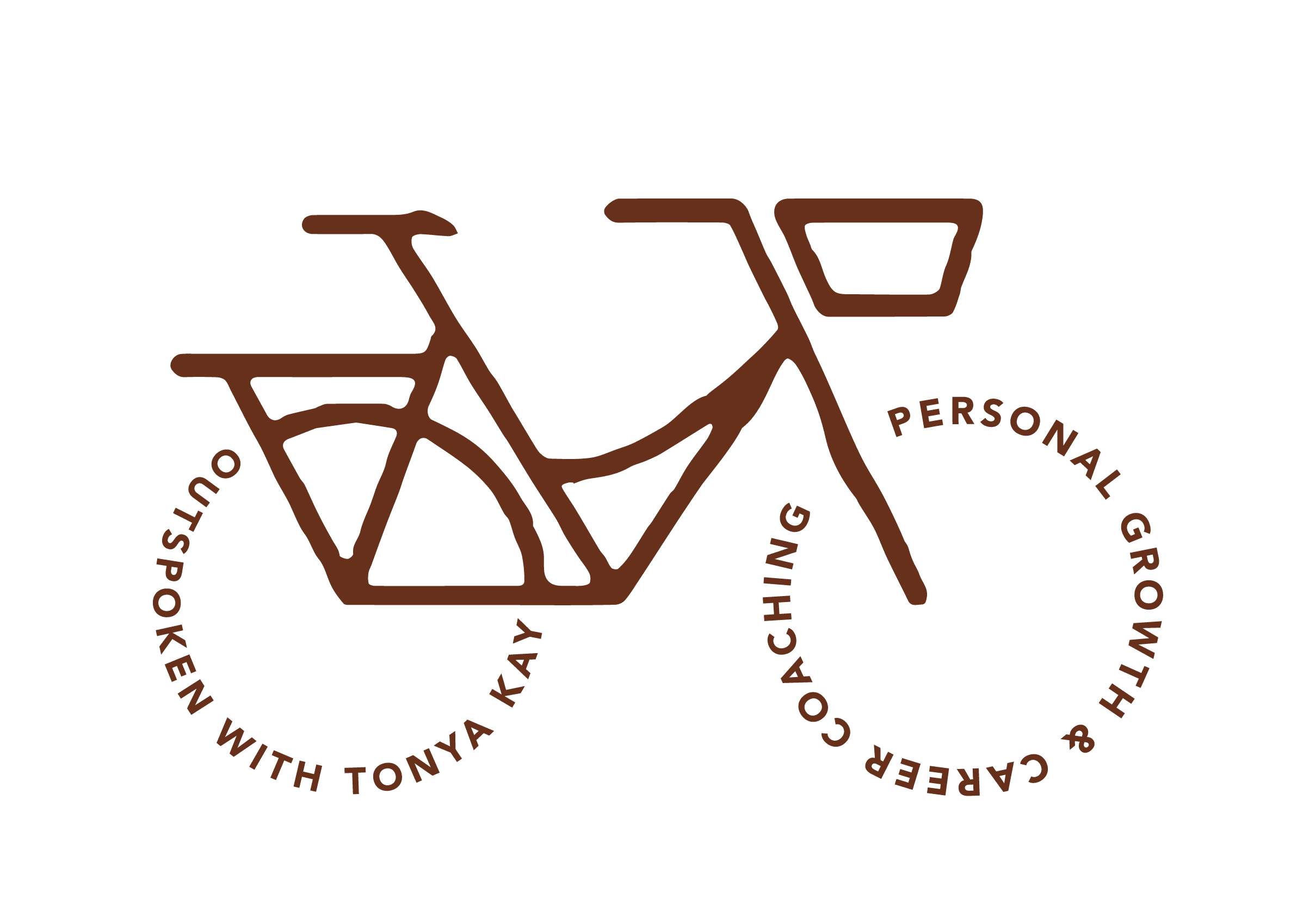 Map your future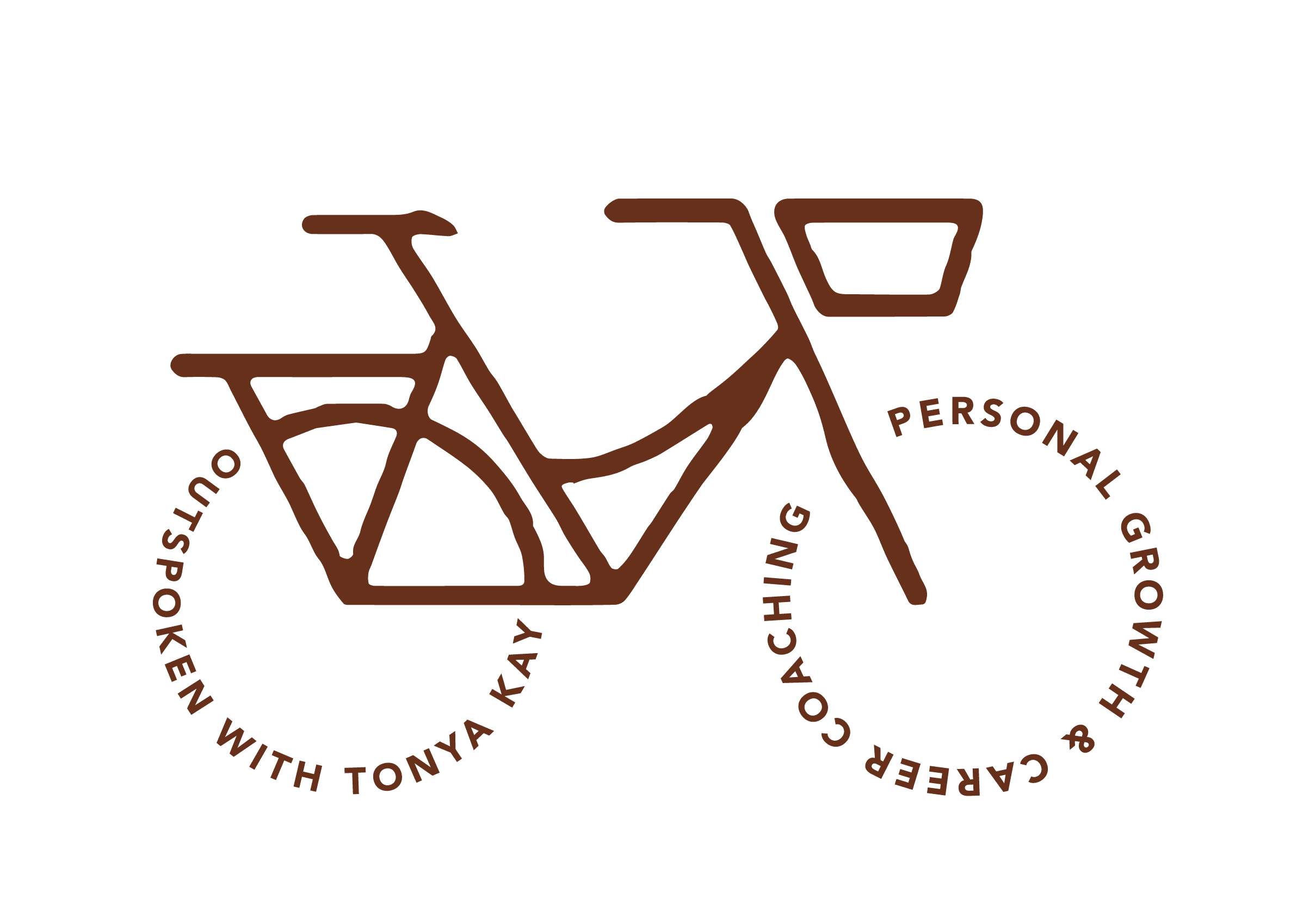 Make a lasting shift
THEN LET'S WORK TOGETHER TO GET YOU UP TO SPEED ON THE LIFE YOU WANT.
COACHING THAT MEETS YOU WHERE YOU ARE.
EVEN IF YOU'RE STUCK IN THE MUD.
COACHING TO HELP YOU GET UNSTUCK
Sometimes we all feel caught in the quagmire of life.

Unsuccessful patterns hold us back and can literally make you feel like you're spinning your wheels.

Ready to get unstuck? 

You can, with a little help.

You can find your "true north"… with your authentic voice, alignment with your purpose, and break free from the bonds of never feeling "enough."

You can discover the key to unlock real freedom from people's validation, opinions, or judgment.
I HELP PEOPLE LIKE YOU GET ALIGNED
In my heart of hearts, I've always been a coach.

I'm powerfully intuitive and can help you rip out self-doubt at the root, replacing it with a truly self-possessed mindset that will make you unstoppable.

Do you want to have healthy boundaries and balance, to be there for yourself and others? 

Do you want to attract wild abundance and embrace joy in every part of your life?

If you're willing to try, I'll be your proverbial "training wheels" to get back on track.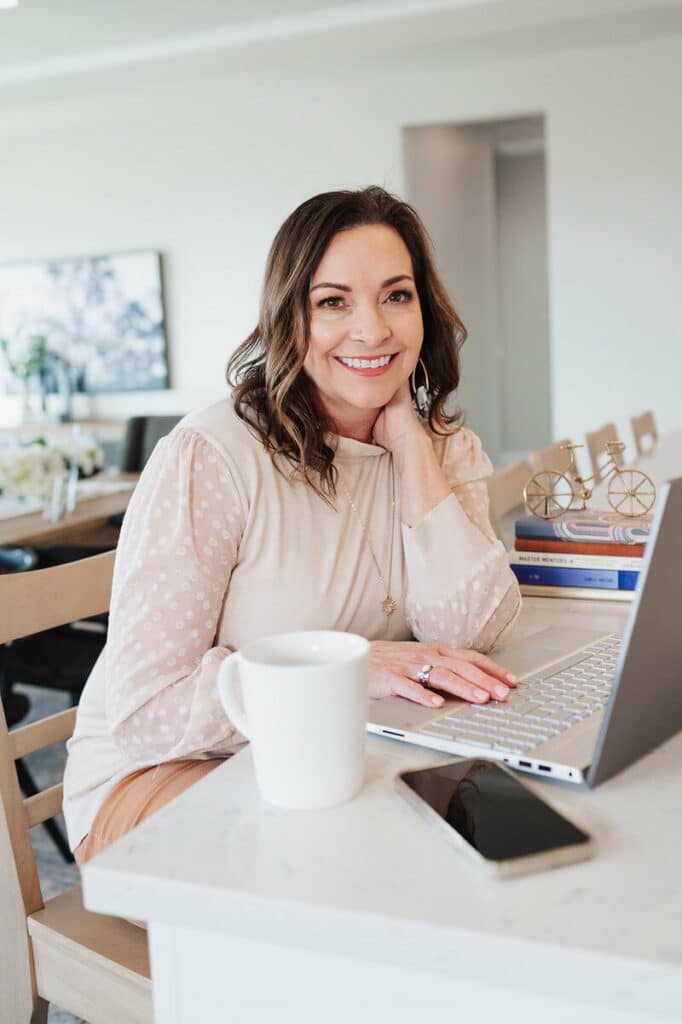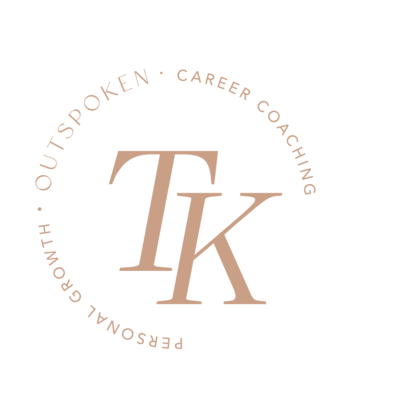 Gain strategic momentum in your life
Life isn't about starts and stops.  It's about how well you shift through the turns.  Let me help you stop mindless pedaling.